Welcome To Green's Electrical Service
Green's Electrical Service has been established since 1963, and has continually supplied trusted and reliable electrical contracting services.
Our Electricians have extensive experience across commercial, industrial and domestic electrical work and will always provide effective solutions. We strive to provide a professional, honest and reliable service for all of Our customers.
Power
Lighting
Data
Testing
Fast, effective and reliable solutions every time.
What We Offer
We offer a comprehensive range of electrical services for domestic, commercial and industrial customers.

Electrical Installation
Electrical installations that provide all the necessary electrical solutions to suit your business, home or industrial premises.

Service and Maintenance
The maintaining of your assets and infrastructure for longevity and to reduce down time.

Electrical Safety Compliance
Ensuring you meet your obligations by carrying out planned inspections after testing, from RCD's to lighting levels.

Break Downs
Efficient response and repairs to reduce inconvenience and down time.

Data
Office & home phone cabling, to office data cabling installations, maintenance and repairs.

Ex Installations
This specialized area of electrical installations can be fully serviced by our Ex trained staff.
Over 54 years of operation experienced staff and support.
We offer our services at affordable prices.
Specialised Trained Tradesmen
What Our Customer's are saying

Greentree Froggie
Was given Green's number by a friend's parents who have used them happily for years. The staff were very friendly and helpful when I called to book a quote for supply and install of a ceiling fan. Phoned before they arrived at the booked time, the electrician even cleaned up his mess when he had finished. Would recommend to any of my friends. Fair cost for a good job.
Kristy
Great work and a very professional service.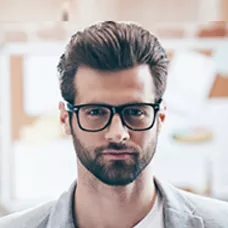 Gerry Cassidy
I chose Green's because they were local, not one of the glossy brochure/all things to all people companies. Just straight forward electricians. Glad I did. A quick assesment, straight into the job and, I believe, a very good price given the hourly rate some trades charge. Would highly recommend Green's.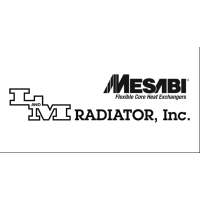 General Manager
They have been a very reliable supplier, professional in their approach, always given us quality work, people who were prepared to listen to our needs and aim to work with us for the best possible outcome.
L&M Radiators Pty Ltd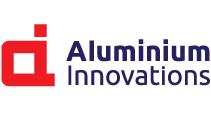 Operations Manager
I have used Green's Electrical for more than 16 years now, they are efficient and responsive from initial enquiry to the job being finished. Very cost effective and knowledgeable in all areas from test and tag to installation and commissioning of very large industrial equipment
Aluminium Innovations
Trusted Partners



© 2022 Greens Electrical. All rights reserved.